Type Of Work As A Courier
Work as a courier is split into two categories, business and residential. There are fundamental differences between the two, and reasons for focusing on one over the other.
As a self employed courier you might light to mix up the work and explore both routes, looking into the potential earnings and which you prefer. It's your choice.
Hopefully this post will help you to help you make that choice.
Business Deliveries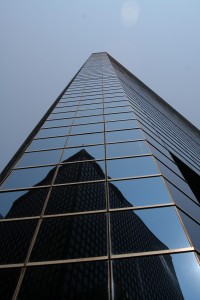 Couriers such as CityLink and Parcel line will have next day delivery services. This could be multiple drops to local or regional businesses, or 400 mile A to B collections that pay by the mile.
Courier companies are well-known to use self employed couriers as they're often available at short notice, and often reliable if they've used them before.
The key here is planning, on a trip from Carlisle to Peterborough (227 miles) at £0.60 a mile would net you £136.20 for the journey. You could then offer your services to a courier company in Peterborough or the local area for the return trip. That's a potential £272.40 for a days work, on a trip that can reasonably be done over 8 hours.
You could even offer your courier service for points along your trip, bringing in even more income and taking you over and above £300 for that day.
Residential Deliveries
Deciding which is better is a matter of choice, you may only be looking for part-time work as a self employed courier and so residential deliveries would be more suited to you. On the other hand, if you have your own transit van or similar sized vehicle, it's probably worth going straight for the business runs to really maximise your earnings.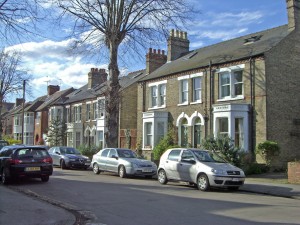 Services such as Parcel Force and Yodel offer residential deliveries, which often involve evening drops at about 50p per parcel. The earnings here are much less than business deliveries, but this may suit your schedule much more and as a self employed courier there's nothing stopping you doing residential deliveries to subsidise your business deliveries.
Earnings from this work fall between £15,000-£30,000 a year. How much you earn will be based on your performance and how well you can plan your courier jobs on a single route.
Images courtesy of Caverguy and caccamo under Creative Commons License