How To Become A Self Employed Courier
If you've read through our previous articles about the benefits of working for yourself as a freelance courier and requirements to become a self employed courier and decided it's the right choice for you, then read on as we look at how to get started.
We'll look at how to get off the mark as a self employed courier, and some quick tips on how to make the most out of your new venture.
Getting Started As A Self Employed Courier
You will need to get in touch with these companies, by letter, phone or even visit in person if you feel inclined. The courier company will need to list you as a self employed courier.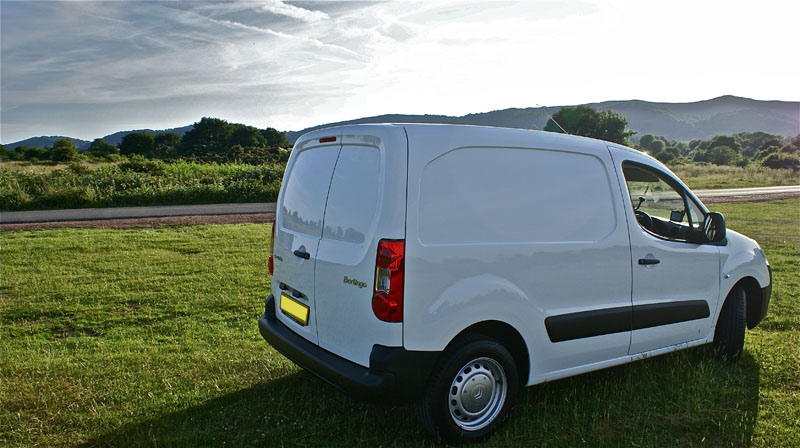 A good place to start would be to check for your local courier companies using the Yellow Pages or Thomson Local. There is also the very popular Courier Exchange website, which is an entire director of courier work for freelance couriers.
It might take a little time get regular work with these companies, but sign up to as many as possible, complete the job you're given well and regular work will come. These companies rely on freelance couriers so there will always be work for you assuming you're reliable.
We recommend you carry some sort of business card, to either post to these companies or hand over in person to make sure they have your details on file. This would simple include your name, contact numbers and preferred working hours. You could also include a letter with a bit more information.
If you don't hear back from these companies within a couple of weeks, get in touch again to make sure you're still on their radar.
Professional And Smart
This should go without saying, but its important to keep your appearance professional and smart. You will be making deliveries to some professional clients, hence the need for your freelance courier service, and should make sure you keep up appearances and represent your courier's company properly.
Your courier company will notice your appearance, and if not up to standard, would instead give your work to other smarter couriers.
Efficiency
When out on the road, time is money. Invest in a Sat Nav or smart phone with GPS to make you aware of traffic jams and congestion on the road.
If you do get caught in traffic, it's a common courtesy to inform your destination of any changes to your scheduled arrival time. This is professional behaviour and your clients will appreciate you keeping them informed, and likely much more understanding than if you'd shown up late with a number of excuses.
Remember too, any time spent in traffic jams is potential money lost as you could have picked up more work during the afternoon or early evening.
Book Keeping And Admin
We recommend you spend some time every other day to keep track of your invoices and client list. This can either be done with pen and paper or on the computer using tools such as Microsoft Office or Google Docs.
Keeping on top of your invoices and admin is very important as a self employed courier. It's easy to get carried away once you're receiving regular work, and being aware of exactly which company owes you what. Keeping on top of your expenses will be hugely beneficial by the end of the money, and certainly the end of the tax year.
Image courtesy of oxyfocalis under Creative Commons License.